France - Western Europe
Supply Chain and Logistics
93

EM Normandie Business School
MSc Supply Chain Management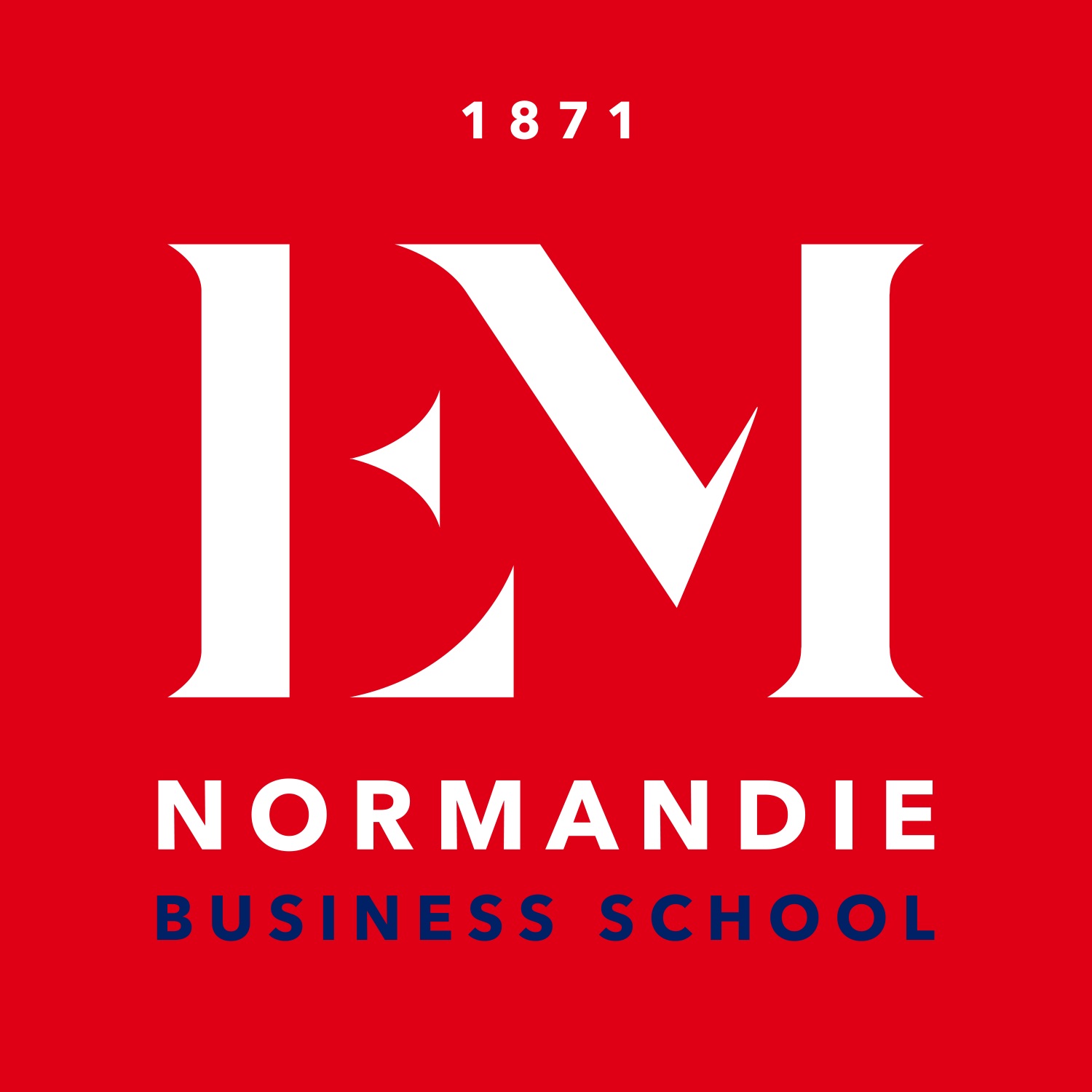 Program overview
SEMESTER 1
Basics of Logistics and Supply Chain
Process Engineering
SAP Software
Mastering in Excel
Strategic Sourcing
Supply Chain Audit
Cost and Revenue Management
Operation and Quality Management
Warehousing and Distribution Management
Low Carbon Logistics
Responsible Supply Chain Management
Business Case Competition
Career Path
Research Methodology and Dissertation Outlines
SEMESTER 2
Contemporary Issues in International Trade
Legal Aspects of Logistics
Multimodal Transport
Supply and Demand Planning
Digitalisation in Supply Chains
Risk Management in Industry 4.0
Digital Project
Supply Chain Simulation
SAP Project
Negotiation
Professional Techniques
Conflict Management
Career Path
Internship
Thesis
PROFESSIONAL EXPERIENCE
Business Case Competition
Internship 4 months minimum
Professional thesis
Admission conditions
Required diploma(s) :
Tuition & Fees
Between 14500 and 14500 €
Candidates must hold a four-year degree in Higher Education (4-year Bachelor Degree, BBA, Master 1, or equivalent).
Other profiles may be accepted in derogation from these criteria.
Language requirements for non-English-native speakers: IELTS 6, TOEIC 790, TOEFL IBT 83 or proof that English was the candidate's language of study or work for at least a year.
Tuition fees for the year 2023-2024: €14,500
This programme is also available over two years for candidates with a three-year in Higher Education level (3-year Bachelor Degree, BMI, licence, or equivalent).
More information about the Two-year MSc Track: em-normandie.com/en/two-year-msc-track

Application
Selection is based on a profile review and an interview. There are admission sessions monthly.

Apply online at join.em-normandie.com
Employment opportunities & career impact
Employment opportunities :
Example of positions:
Financial and Performance Controller, Logistics Project Manager, Quality Process Officer, IT Logistics Officer, Supply Officer, Purchasing Manager, Supply Chain Lead, Operational Cost Manager, Manufacturing and Procurement Development Manager
Employment data for 2019, 2020 and 2021 graduates (based on the 2022 employability survey):
93% net employment rate
89% on permanent contracts
19% work internationally
80% of students in employment found a job before graduating; 100% of
graduates in employment found a job within 6 months
84% satisfied with their first job
Average gross annual salary including bonuses in similar roles : €40.500
Example of companies where our graduates work:
Saint Gobain, French Army, Verisure, Carrefour, Sidel, Safran, STEF, United Nations, Airbus, Amazon, Sanofi.